Autentično
Mi razumemo start up-ove i one koji razvijaju nova rešenja. Mi smo partneri tehnološke kompanije SpacePlace, gde se razvijaju nove biznis priče i rađaju jedinstveni proizvodi.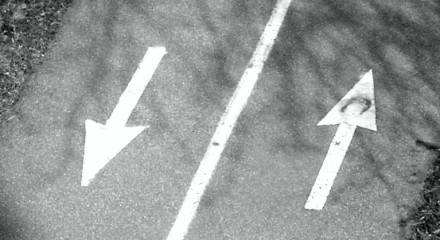 Fer
Ako vam naš proizvod ili rešenje ne odgovara, a to shvatimo u razumnom roku, nećemo vam naplatiti ni centa. Rešenja koja su samo rešenja, a ne donose nikakvu promenu, samo su gubljenje vremena i novca za Vas kao i za nas.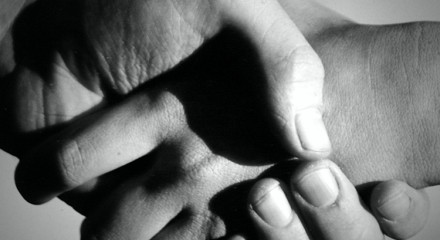 Diskretno
Mi smo navikli da radimo u atmosferi međusobnog poverenja. Ako to nedostaje, onda postoje neuravnotežena komunikacija i nerazumevanje. Znamo da radimo sa delikatnim informacijama, stoga praktikujemo potpunu poverljivost i čak štitimo sigurnost našeg rada kroz najodgovorija tehnološka rešenja kao što je "owncloud", razvijen od strane kompanije SpacePlace.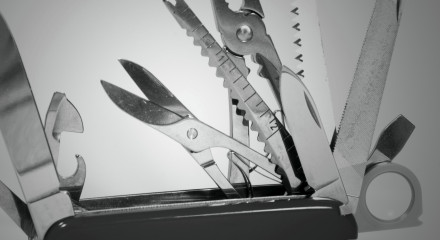 Fleksibilnost
Mi ćemo prilagoditi naš raspored vašem vremenu na najbolji mogući način. Takođe, ako izaberete neki od naših proizvoda, a tokom implementacije shvatite da vam još nešto nedostaje, nećemo vas ostaviti "u mraku".